Lighting design is our passion but what is a passion without the ability to teach it. Here are a few resources that we use to put the right design in place.
Resource Links:
Technical Articles from our Manufacturers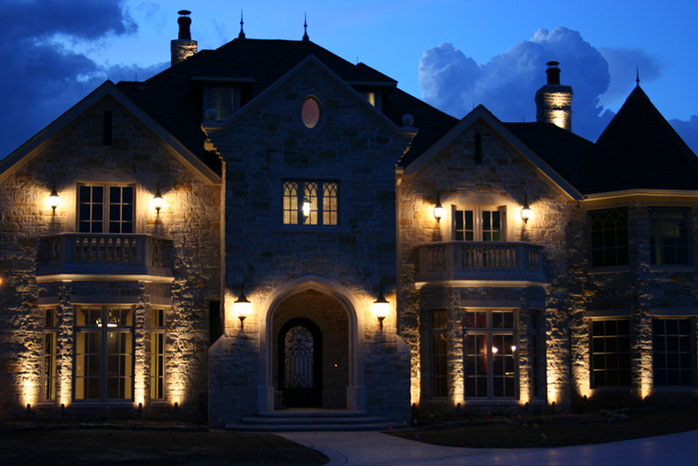 Curb appeal. It's the favorable first impression others have of your home as seen from the street. You need it whether you are a builder marketing a home for sale or a homeowner welcoming friends and family. Your exterior light fixtures are one of the first things...
read more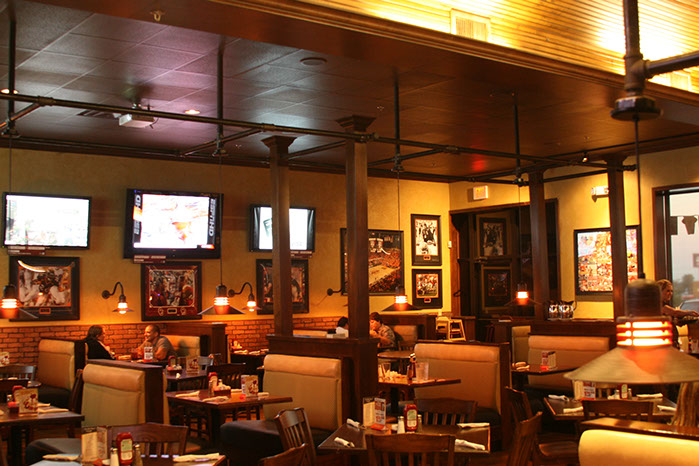 The subject of color temperature is raised when the time comes to choose a bulb for a light fixture. But what is color temperature exactly? Color temperature is what contributes to creating atmosphere in a room. It comes in three shades: warm white for a relaxing...
read more